On June 5th, 2017, Allen Honda was awarded a 2017 Top Rated Dealer on CarGurus.  This award is a recognition of a dealership's dedication to customer satisfaction and serves as a badge of honor as well as our PROMISE to always serve our customers to the best of our ability.  We are dedicated to providing the best possible experience from sales to service and everything in between!  Thank you to our loyal customers whose feedback and ratings have helped us to continue improving in everything that we do.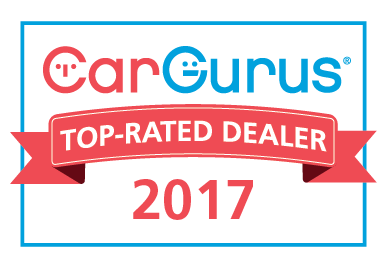 Defining a Hero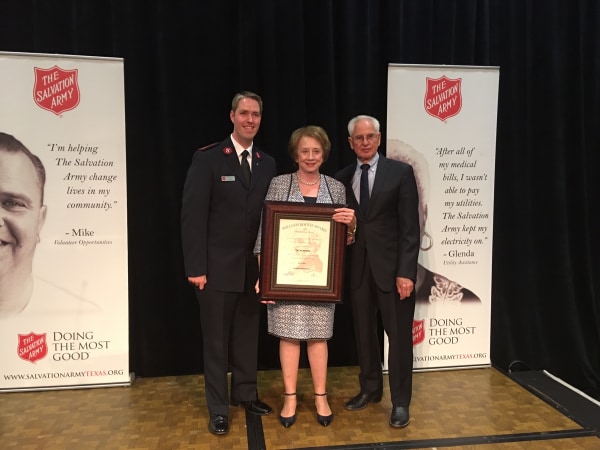 Do you define a hero as someone admired for their courage, outstanding achievements or noble qualities?  If so, then Mrs. Pat Allen-Rice is the perfect example of a true hero.  Her selfless support of the community and warm, caring personality towards others are nothing short of exemplary. 

On May 18th, 2017, Mrs. Allen-Rice was awarded the most prestigious recognition afforded by the Salvation Army: the William Booth Award.  Mrs. Allen-Rice began the Brazos Valley Auxiliary 10 years ago, and since then, the ladies of the auxiliary have raised countless funds, non-perishable items and clothing in order to aid those families less fortunate right here in the Brazos Valley. 

Mrs. Allen-Rice has donated to numerous foundations, charities and events in the Brazos Valley.  Please join us in congratulating Mrs. Allen-Rice on receiving this prestigious award.  We are truly fortunate to be associated with someone who holds true to the exact definition of a HERO!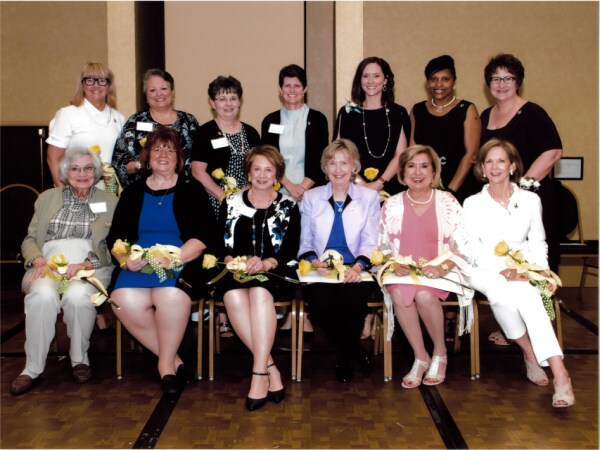 You're the Tops Luncheon - Hilton, Bryan, TX.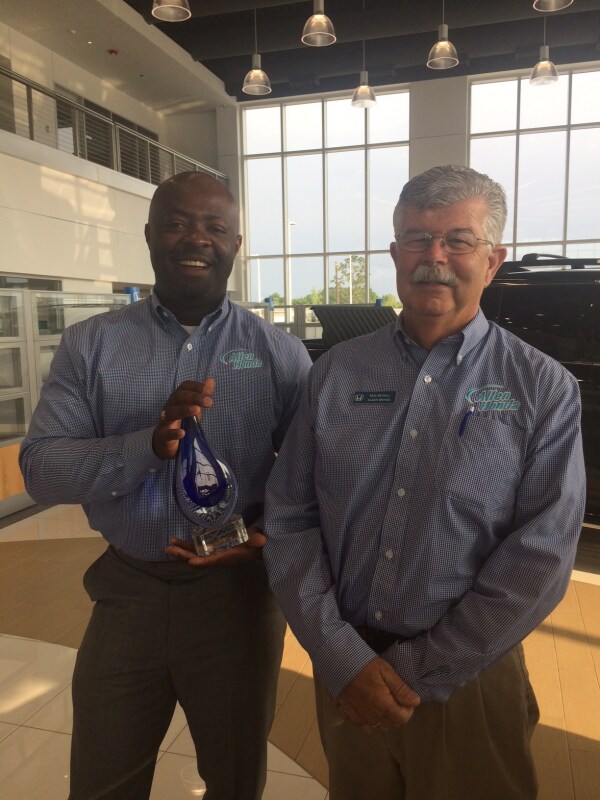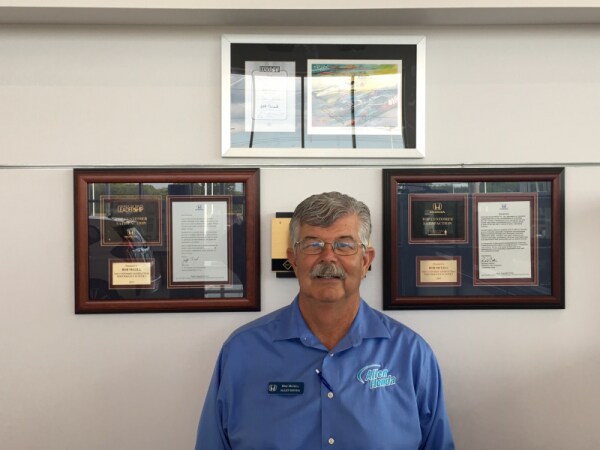 Please join us in congratulating our very own Bob 'Honda Bob' McGill on his new award from Honda honoring 15 years of being a Gold Master Sales and Leasing Consultant.  Few salesmen receive this award and even fewer have been at a store for more than 35 years.  If you're looking for an honest, loyal, and customer service oriented salesman, look no further; this is your chance to come buy from a legend!  Thank you for everything you do, 'Honda Bob', and thank you, our loyal customers, for supporting Bob and everyone here at Allen Honda.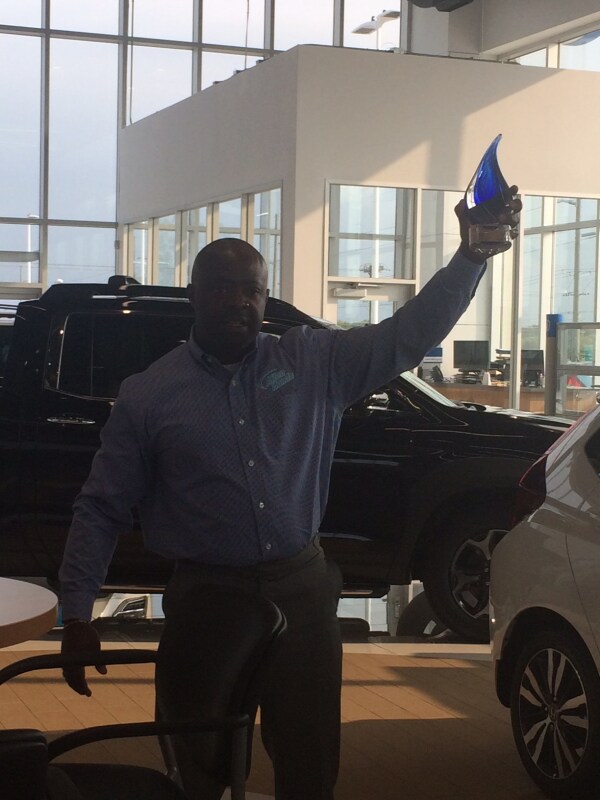 Also join us in congratulating Junior Mpamah for receiving the 2016 Top Performer Award from Honda for being one of the top salesmen in the NATION!  In order to receive this award, a sales consultant has to sell a certain number of vehicles as well as maintain a customer service satisfaction rating of over 90%.  You can see the hard work, dedication and commitment to customers in everything that Junior does.  Stop by Allen Honda today to work with a salesman who truly understands your needs and will do everything in his power to see that you drive away happy!