Stay With Santa In Aggieland This Holiday Season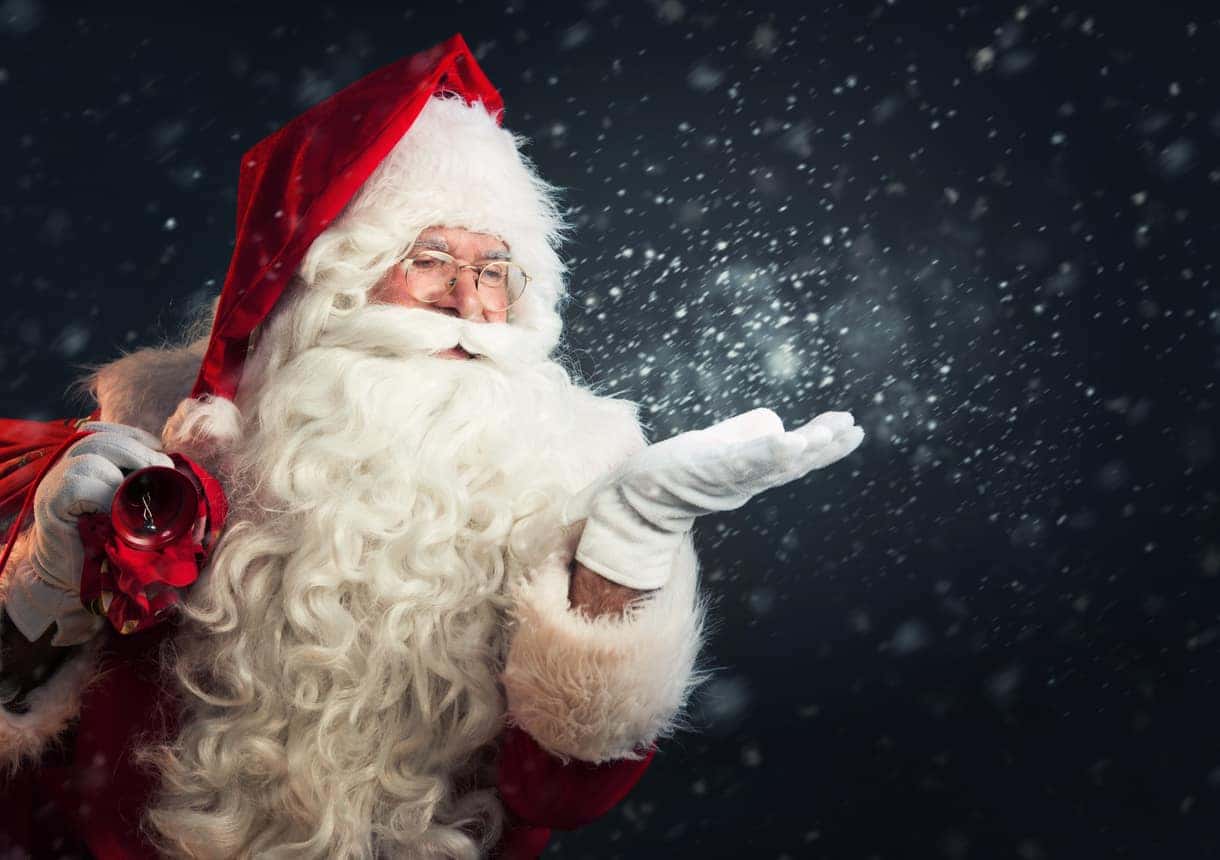 With all the love and respect that's due Thanksgiving, we don't want to blow past that wonderful holiday that means time with friends and family and great food to eat. But we've got to think ahead to Christmas, because some of us will no doubt head to Santa's Wonderland here in College Station, and tickets are going fast. If you're going to be in Aggieland over the holiday season, this is a can't-miss yearly event.
Light It Up
You'll see gorgeous lights on Santa's Hayride Tour, which is included with your general admission ticket to Santa's Wonderland. There's also a walkable trail of lights for those who like to spend just a little bit more time looking at the lovely decorations. An available add-on is Illumination Ice Skating, where even adults will feel like a kid again as they glide across the ice and bathe in the Christmas spirit. Also available: An old-fashioned horse-and-carriage ride through the lights. Make it a romantic, private tour through the lights for two, or reserve a ride for the whole family for  a lovely Christmas memory.
Visit With Santa
No trip to Santa's Wonderland is complete until you've visited with the great man (and Mrs. Claus, too!). You'll recognize Santa by his black boots, red coat and black cowboy hat. Don't forget to plan a little visit with the North Pole Postmaster, who'll ensure that your child's letter to Santa gets delivered. And don't forget one of the Wonderland's biggest hits: the petting zoo and pony rides. There's truly something for everyone at Santa's Wonderland.
You Might Also Like: Keep Your Tires In Check With These Tips
When You Go
If you're coming in from out of town, remember that the Texas A&M Hotel has a deal going: The Christmas in Aggieland package gives you 15 percent off of their best available rate, as well as a $25 dining credit and free self-parking.